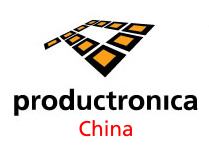 Productronica China 2020 to be held at Shanghai by Messe Muenchen Shanghai chose iStarto as its digital advertising vendor for its 2020 Baidu Ad campaigns.
About productronica China 2020
Founded in 2002, productronica China is now one of the leading platforms for innovative electronics manufacturing.
The fair takes place in conjunction with electronica China and presents the entire value chain of the electronics industry. Being also co-located with LASER World of PHOTONICS China and SEMICON China creates attractive synergies and added value for visitors. The four fairs provide insights into the latest technologies and applications in all electronics sectors as well as the photonics industry.

Event Detail:
Website: http://www.productronicachina.com.cn
Location: Shanghai New International Expo Centre (SNIEC), Shanghai
Country: China
Duration: 18 – 20.March.2020
Rotation: every year
About Messe Muenchen Shanghai Co., Ltd.
After over a decade of hard work in China's exhibition industry, Messe Muenchen Shanghai Co., Ltd. holds more than 20 brand exhibitions, covering construction machinery, logistics, environmental technology, electronics, laser technology, laboratory technology & biotechnology, beverage & liquid food technology, architecture and building materials as well as sports fashion. With a network of trade fairs in Shanghai, Beijing, Guangzhou, Shenzhen and Chengdu, we have reached an exhibition space of over 1 million square meters in total, attracting 12,399 exhibitors and over 710,000 visitors in 2018.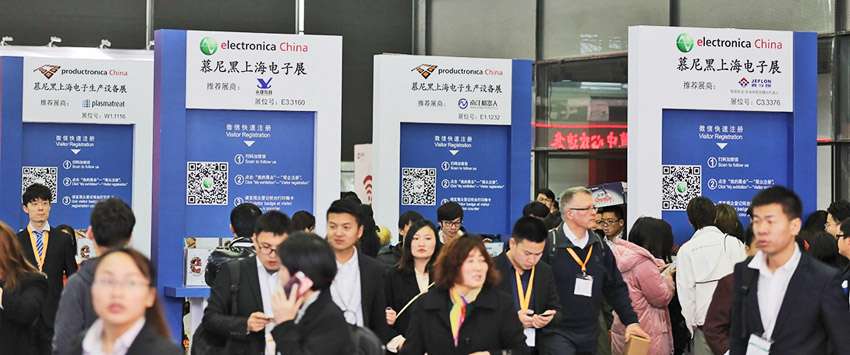 About iStarto
iStarto has provided digital marketing services and software that help marketers get more out of online advertising for more than 10 years.Based on the team's skillful experience on search engine marketing and social media management, iStarto provides the digital marketing services for over 500 China companies.For different types of customers (manufacturing or e-commerce), iStarto has different and complete strategic solutions, and use a clear tactical roadmap for executating marketing campaigns.
iStarto service category:
If you would like to know more about iStarto and productronica China 2020, please not hesitate to contact with us.