Facebook Performance Marketing
create, monitor, and optimize and maximize your ad spend.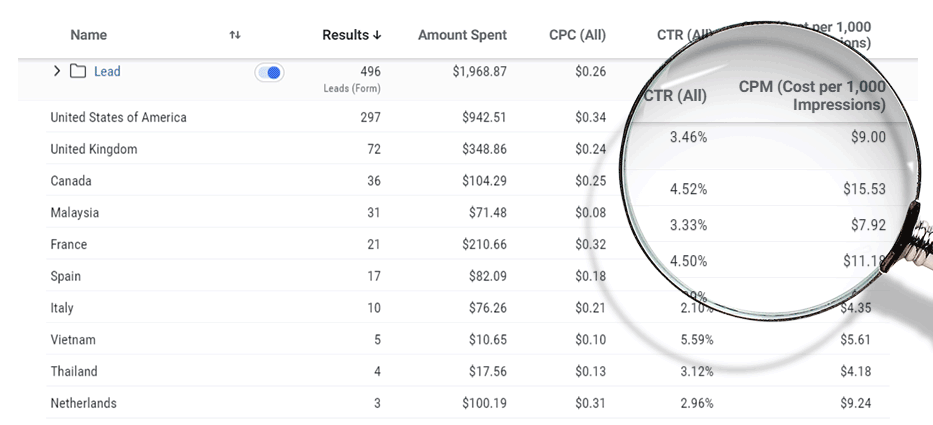 Leverage Facebook to win 4 Key Business Objectives

Brand Awareness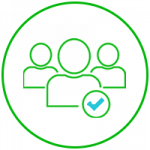 Acquisition
Sales
Engagement
Why Choose iStarto Facebook Team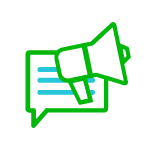 SOCIAL ADVERTISING EXPERTS
iStarto team of paid social experts are the best and implement ad tech for advanced accounts.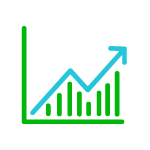 ROI FOCUSED RESULTS
Focused on getting the best return from social ad
MONTH TO MONTH CONTRACTS
Our team wants to earn your business every month. We can sign monthly by monthly.
Why work with us?
Over the years, we've tackled every kind of challenges with tight delivery time and we'v delivered time and time again.
Month-over-month growth Rate
Our technology partners
and other social media players

Happy Client Says
iStarto team is dynamic experience, knowledgeable and up to date with all the latest trends, changes and challenges about digital marketing with sales driven results. We chose it as our services provide on Social media marketing, ecommerce, SEO.
— Guangzhou Koller Refrigeration Equipment 
iStarto Solutions have provided us with a comprehensive, fast and well-planned digital marketing services that has yielded great result in terms of content, strategy, campaign and sucess. A great experience with them at Facebook content marketing as well as Google Ad.
– IMMC
International medicinal mushroom conference
On the whole very happy with the service, quality and responsiveness of the team. All team members are highly competent. One of the better agencies I've worked with in the past 8 years.
—Uni-Orange Design Co., Ltd.
Chen, International Marketing Manager
"iStarto has been a very reliable that has been with us since our early days till today. They offer an impressive customer service and has been accommodating to our request at any time. Besides, they have been introducing useful tools to us to re-evaluate our revenue strategies from time to time. They have also been innovative in introducing marketing strategies to help us spend on digital media effectively.
– CBME China
This is definitely one of the best agencies in China and I'll recommend it to exhibition organizers looking for digital marketing solutions.
– TCT Asia, VNU RAPID NEWS CO. LTD
iStarto Facebook team helped us  build social advertising into one of the fastest growing revenue sources for our company.
– Const Construction Machinery Trading
Create and manage Facebook ads on mobile or desktop

Photo Ads
Inspire people with an easy-to-make photo Ad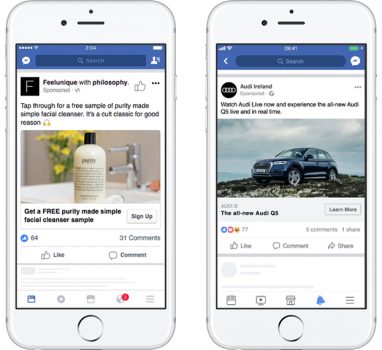 Bring your business to life with beautiful images.
Benefits:
Drive people to your site
Raise awareness of products
Cost-per-Click Bidding
Event Response Ad
Reach people who are more likely to attend your next event.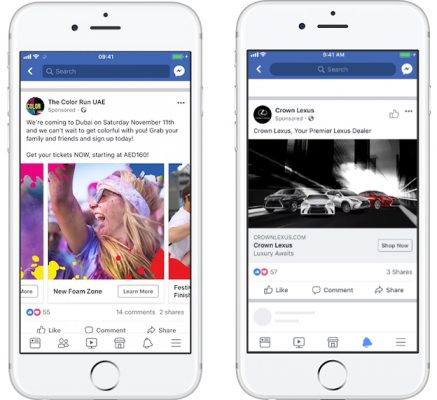 Event response ads can be used to promote awareness of your event and drive responses. You can design your event ad to appear as an image or video.
Benefits:
Boost awareness of your event
Get people closer to the funnel
Reporting and tracking available for your event
Carousel Ad
Tell a complete story for your products, services or App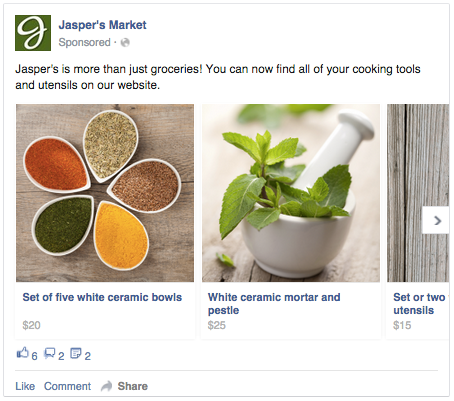 Showcase up to ten images or videos within a single ad,
each with its own link.
Benefits:
Show off multiple products
Highlight the features of a single product
Actively engage
Explain a process
Dynamics Ad
Catalogue Sales objective + carousel, collection or photo format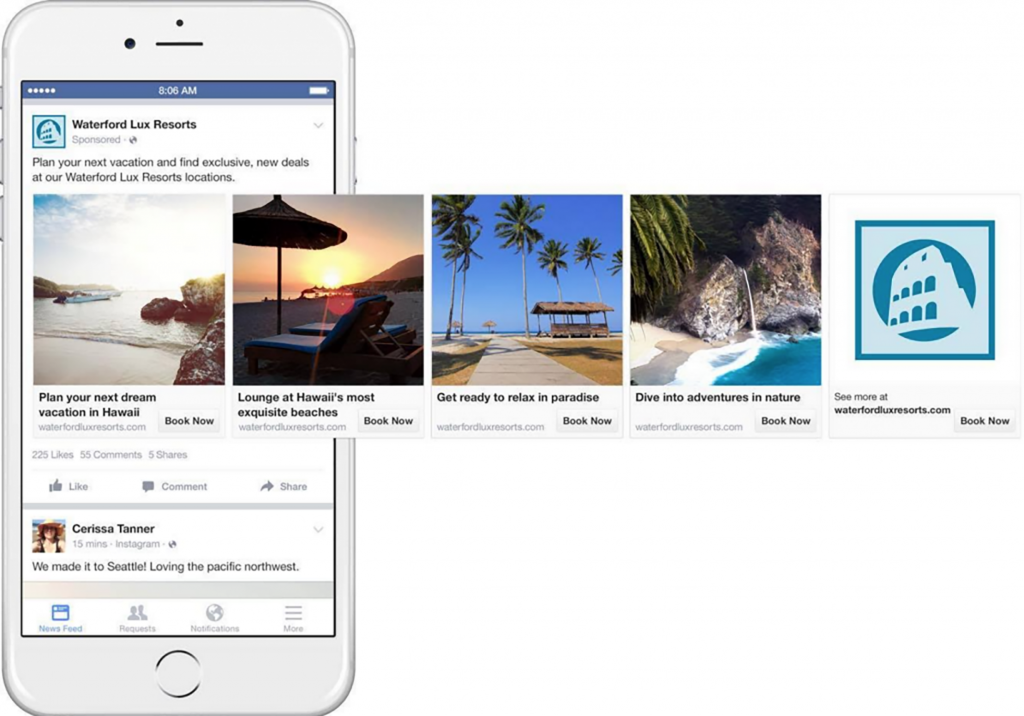 Automatically promote the most relevant items from your product catalogue, and retarget people who have shown interest on your site or app.
Brand Awareness & Lift
Broad Reach & Visibility
Personalise the pitch
Complete the sale
Lead Ad
Lead Generation objective + any format paired with a lead form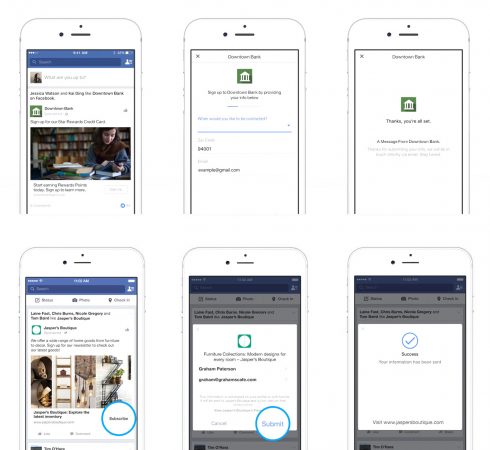 Generate qualified leads for your business by giving people an easy, intuitive way to get the information they want – even if they're on mobile.
Benefits:
Brand Awareness & Lift
Broad Reach & Visibility
Sign up for more information
Find agency/parnter
Deal inquriy
Lead form including :
Name/Email
Company Information
Country/Region/City
Customized request
Landing page A/B Strategey
Improved Content Engagement &Increased Conversion Rates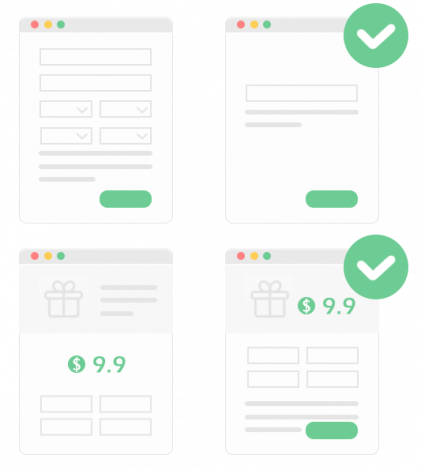 Customed Mobile-responsive landing page, popup,
and sticky bar templates
Benefits:
Reduced Bounce Rates
Improved Content Engagement
Increased Conversion Rates
Higher Values
Ease of Analysis
Useful in Low Data Rate Testing
Lead form including :
Google Ads
Facebook Ads
Baidu Ads
WeChat Ads
Blog
Read our blog posts to get more resources about Baidu Ad and other China SEM.
Ready to Promote your Facebook Page and increase your fan engagement?
Facebook Performance Marketing
create, monitor, and optimize and maximize your ad spend.