Shanghai Baikeju Exhibition Advertising Co., Ltd.
We Are Digital marketing Agency & Work for
Your Success
iStarto brings the power of online advertising to organizations of all sizes. We help business owners, marketers, and agencies all over the world use paid search and social to turn clicks into paying customers.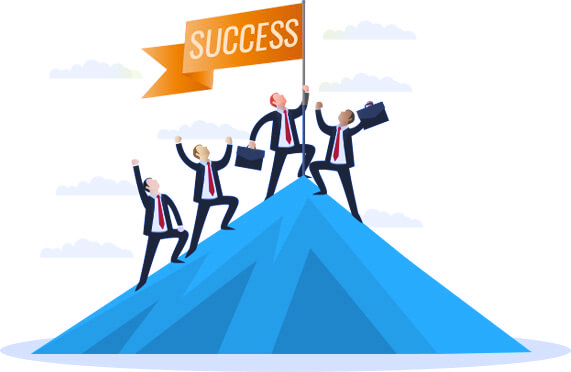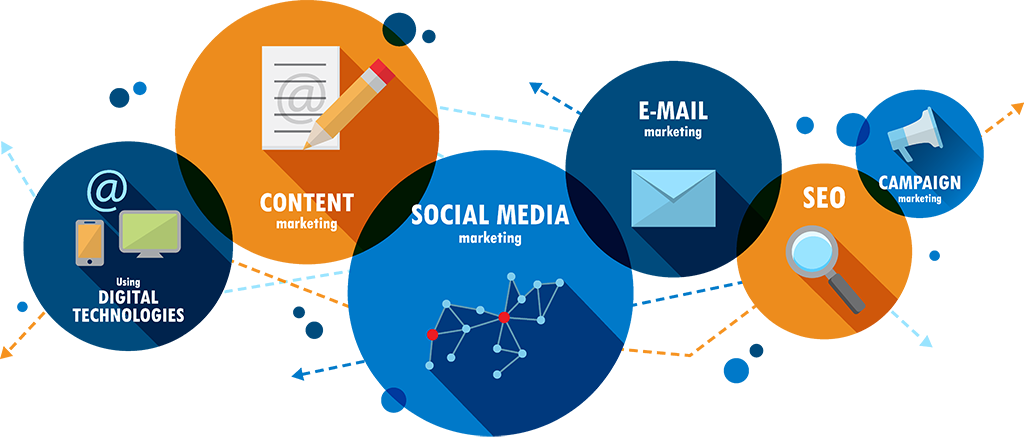 About iStarto
iStarto has provided digital marketing services and software that help marketers get more out of online advertising for more than 10 years.
Our team—— Ready. Set. Grow.
Founded in a Shanghai, we've evolved from series of marketing tools on website, landing page builder, search keyword research and social media management into a suite of cross-platform digital marketing and advertising solutions.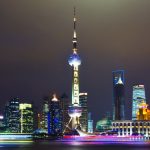 shanghai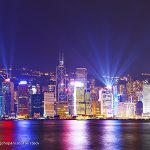 Hk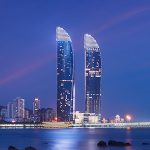 xiamen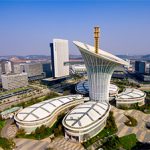 wuhan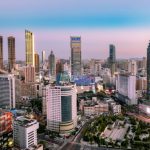 More in future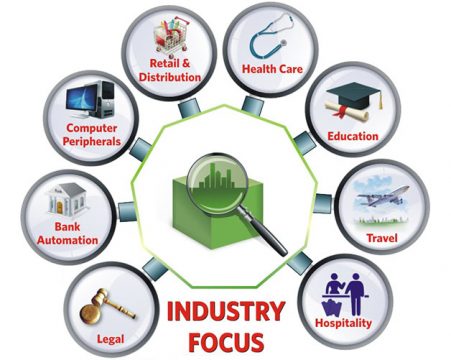 Focus Industries
help businesses manage their marketing efforts regardless of industry size, or location.
Ecommerce
Manufacturing
Events

Be great
We have an unrelenting momentum to be great. We reach for awesome results, take pride in high-quality work, and deliver amazing customer service.

Thought Leadership
We are passionate about thought leadership. As a good source for expertise in internet marketing, we are eager to turn confusion and complexity into a clear direction and simplicity.

Bias for Action
We take action! We won't wait. "That's not my job" is never uttered. We are never afraid of unexpected outcome. We like challenges.

Transparency
We believe in transparency. We are committed to promoting open, two –way communication, so that every customer knows here we stand and where we need to focus our energies to improve the company.

Insist on the Highest Standards
Deliver Results, winning together based on the highest standards. Our people have ambition for shared success. Everyone contributes and everyone is valued. Deliver Results, winning together transcend all aspects of iStarto.

Frugality
Accomplish more with less. Constraints breed resourcefulness, self-sufficiency, and invention. There are no extra points for growing headcount, budget size, or fixed expense.Recognized for influential thinking and industry leadership we are constantly on the vanguard of innovation and development.
Learn more about iStarto
Learn how our team of experts can help you streamline your AdWords, Facebook, and Baidu Ads, Wechat accounts and grow your business.