Manage all your social media
in one team
From finding prospects to serving customers
Contact us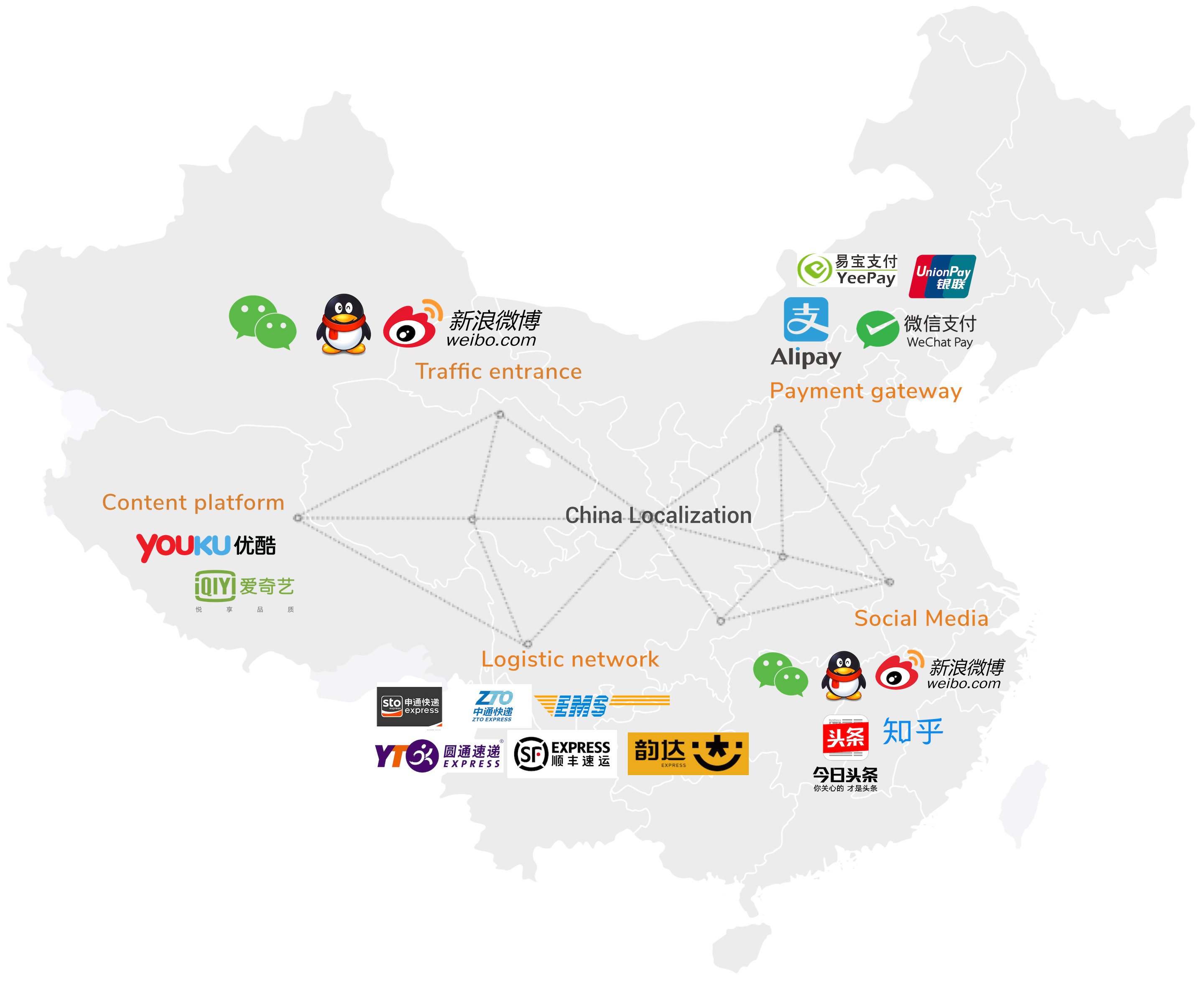 Match your business
to China audience
with iStarto
Contact us
Learn how makes finding
scheduling, managing and reporting on social media content easier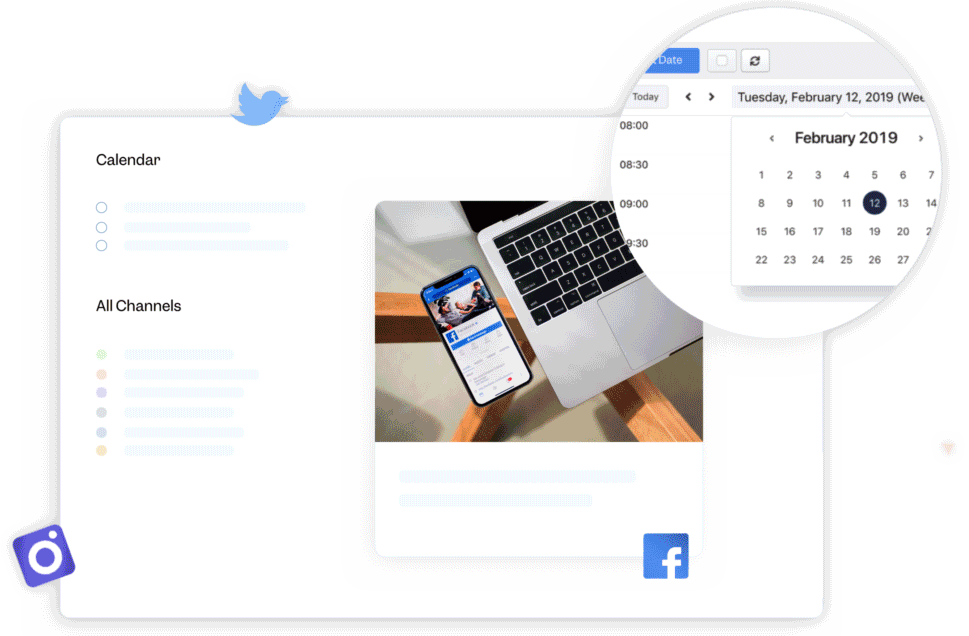 Scheduling your social posts with editorial plan
Keep your social presence active 24/7 by automatically scheduling hundreds of social media posts at once, across your social accounts.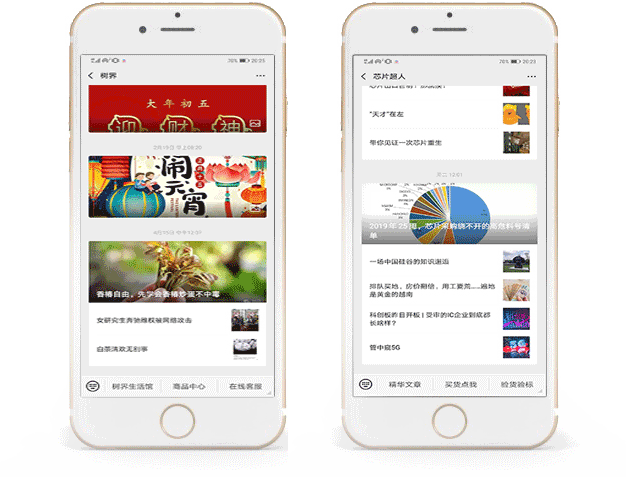 Manage social content
with experters
Stay on message with pre-approved content your teams can post, stored in your favorite cloud file service. Tagging, searching, and usage stats make curating content a breeze.
Need help with your social media translation?
according to your content schedule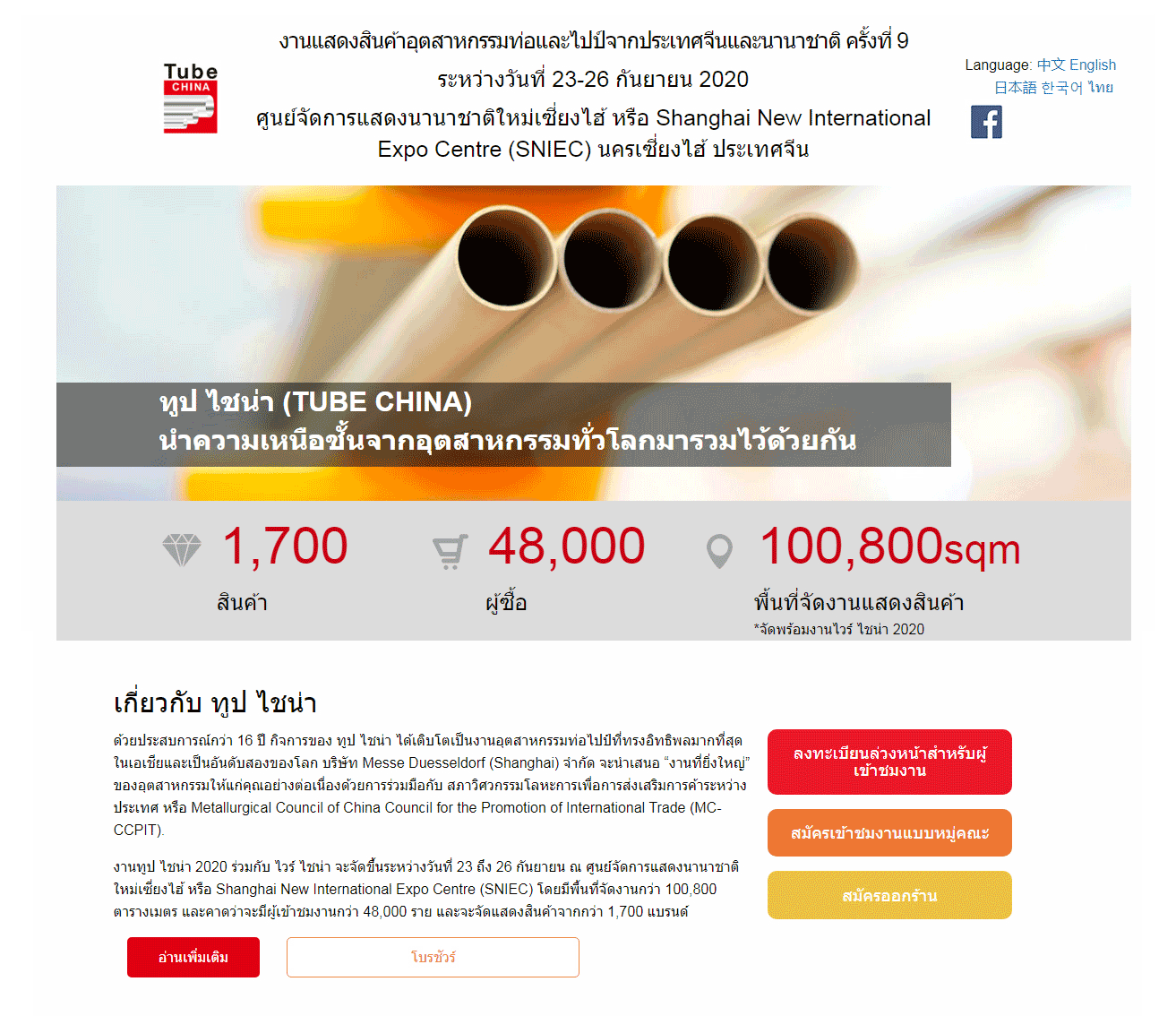 Multi-languages into Chinese supporting

on Content marketing
Benefits:
Unprecedented translation scalability
Digital content and social media translation adept
Higher quality with bilingual subject matter experts
Competitive service through efficiency
Available to:
Facebook/LinkedIn/Twitter
Wechat/Weibo/ Zhihu/Douyin/Xiaohongshu
China Top Social Media
Leading the digital market one brand at a time

Why Chose iStarto Facebook Team?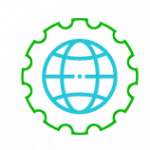 Industrial Knowledge
iStarto team of paid social experts are the best and implement ad tech for advanced accounts.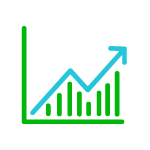 KPI
Focused on getting the best return from social ad.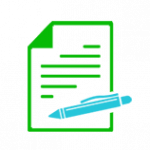 Quarterly CONTRACTS
To win your trust, we can sign quarterly contracts.
Why work with us?
Over the years, we've tackled every kind of challenges with tight delivery time and we'v delivered time and time again.
Happy Client Says
"iStarto understood how to leverage WeChat better than anyone and we were able to gather thousands of followers at our communities, and kept increase in over thousand follower every 3 days.
— PetroChina
iStarto Solutions have provided us with a comprehensive, fast and well-planned digital marketing services that has yielded great result in terms of content, strategy, campaign and sucess. A great experience with them at Facebook content marketing as well as Google Ad.
– IMMC
International medicinal mushroom conference
On the whole very happy with the service, quality and responsiveness of the team. All team members are highly competent. One of the better agencies I've worked with in the past 8 years.
—Uni-Orange Design Co., Ltd.
Chen, International Marketing Manager
This is definitely one of the best agencies in China and I'll recommend it to exhibition organizers looking for digital marketing solutions.
– TCT Asia, VNU RAPID NEWS CO. LTD
iStarto Facebook team helped us  build social advertising into one of the fastest growing revenue sources for our company.
– Const Construction Machinery Trading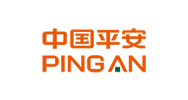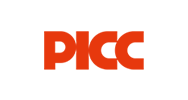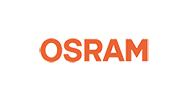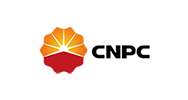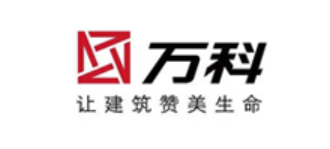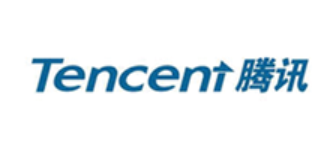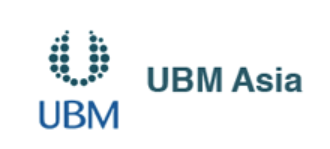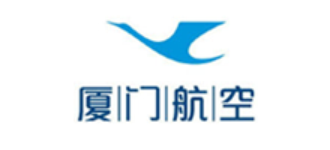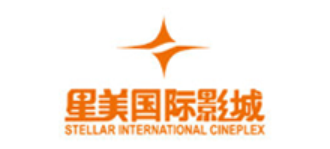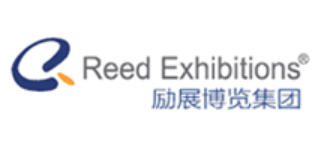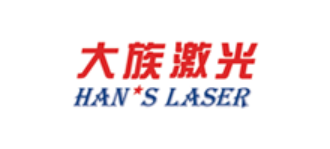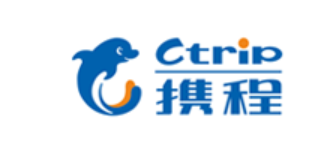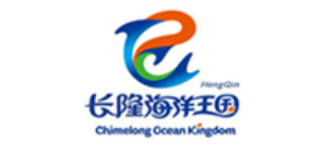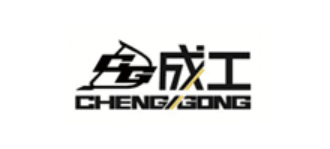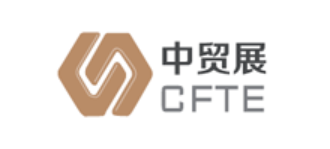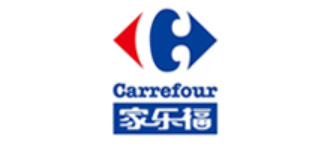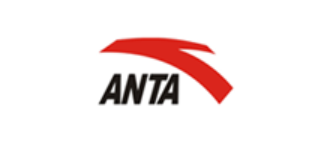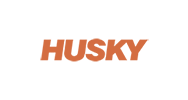 Glimpse on our managed Wechat and Facebook Posts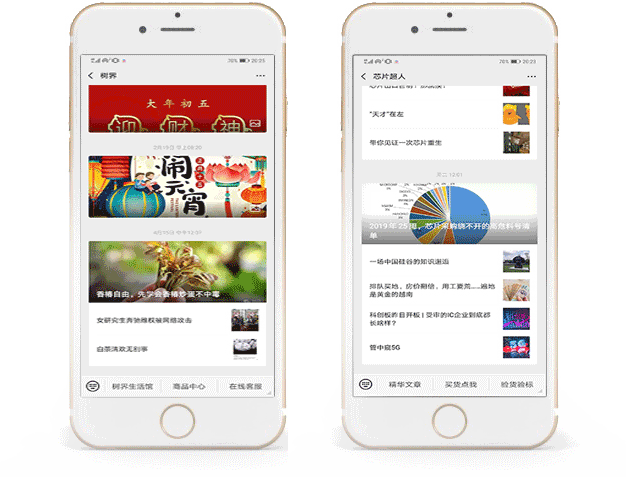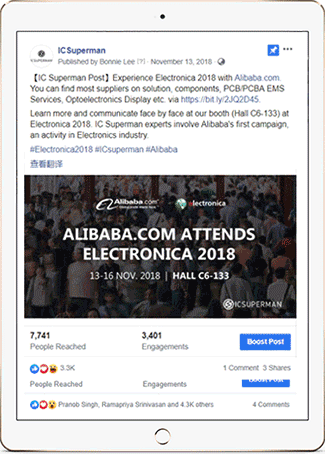 Post on Social Media Content Marketing
Read our blog posts to get more resources about SEO
Ready to Promote your Facebook Page and increase your fan engagement?
We welcome opportunities that challenge us to build new solutions. Tell us your goal and we will prepare a plan to achieve them. Our consultants will be in touch with you soon.