Get your ad on
Google today
Be seen by customers at the very moment
they're searching on Google
Contact us

You only pay
for results.
No visit, no fee.
Contact us

Reach the right people
at the right time
gets found by people when they're searching for the things
Contact us
Low risk. High return. Pay per click
Increase brand awareness and reach customers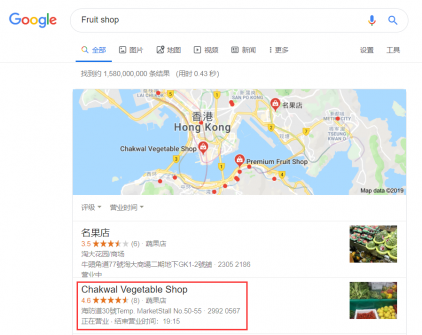 Google Ad management
Get found easily by people on Google
Phone call & enquiry tracking
Measure your success
No setup fee
Why chose iStarto for your Google campaigns?
Step by step processes how we complete our work

Expanded Keyword Research

Trained Specialists

Qualified Support

Realtime Reporting

Results Driven
Transparent Service Processing
Lower Cost-Per-Lead By Over 70%
Google Ad Campaigns Help your business achieve significantly more sales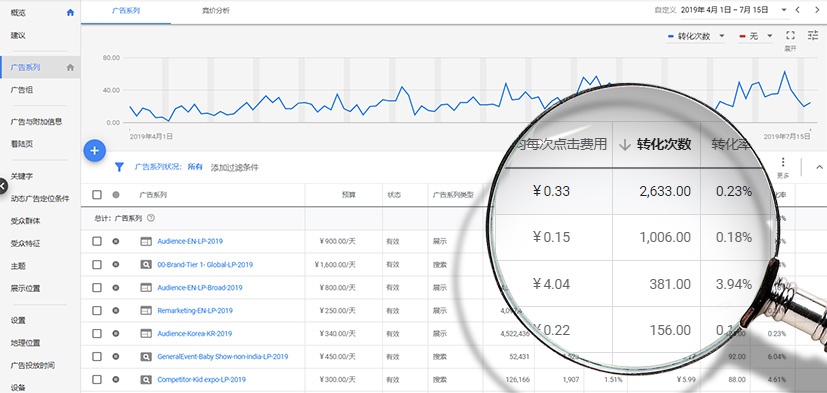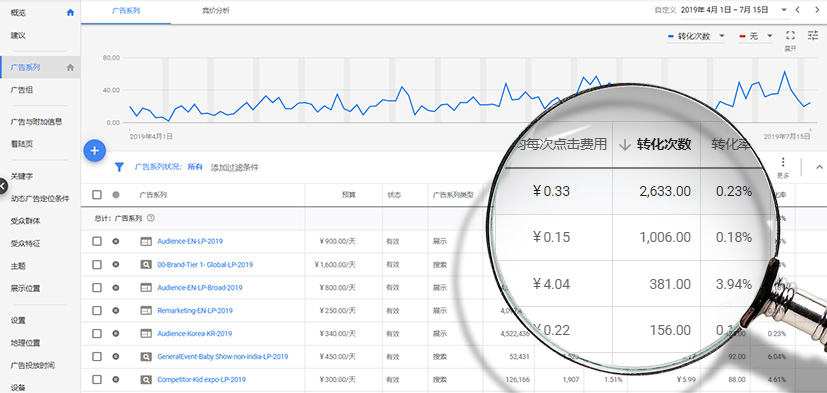 Google Shopping
place your products on Google Search
Google Shopping sales are growing year over year, at a higher growth rate that any other eCommerce paid search channel.
Benefits:
Engaged Shoppers
High ROAS
Data Feed Optimization
Cost-per-Click Bidding
Ad Formats:
Product Listing Ads (PLAs)
Local Inventory Ads
TrueView PLA Cards
Search
keyword strategy and budget planning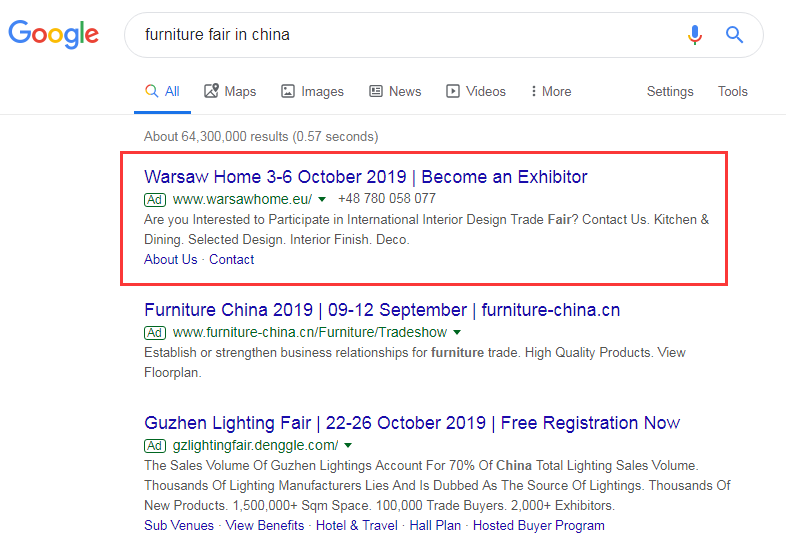 Google.com is the leading search engine in world.
Benefits:
High Quality Traffic
Controlled Cost
Cost-per-Click Bidding
Ad Formats:
Text Ads
Ad Extensions
Call-Only Ads
CPA Bidding
Google Display Network (GDN)
expand your advertising reach across websites and mobile apps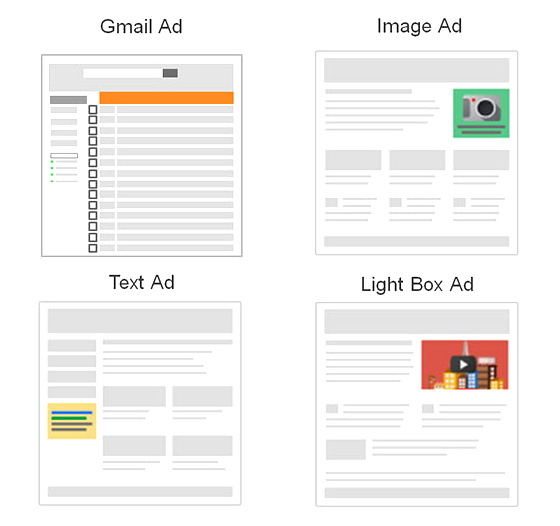 The Google Display Network allows you to connect with over 2 million websites (including YouTube, Gmail & mobile apps), reaching 90% of people on the internet.
Ad Formats:
Text Ads
Banner Ads
Image Ads
Gmail Ads
Lightbox Ads
In-App Ads
Native Ads
Benefits:
Brand Awareness & Lift
Broad Reach & Visibility
Contextual Targeting
Low Cost-per-Click
Youtube Video Ad
implement and optimize TrueView video ad campaigns on YouTube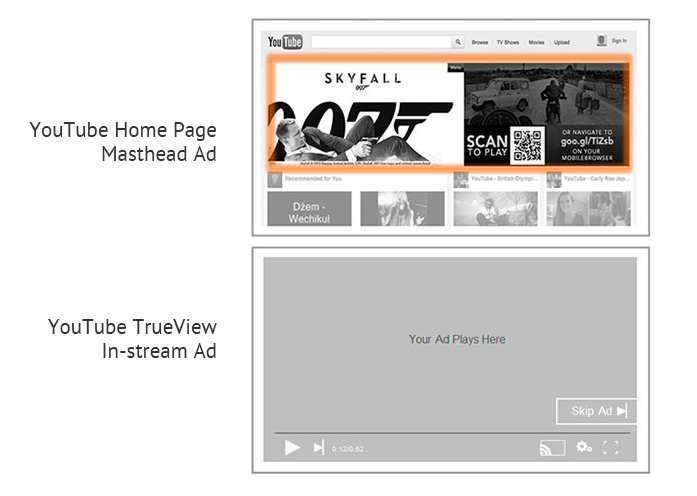 YouTube has become the second largest search engine in the world,
next to Google.com.
Benefits:
Brand Awareness & Lift
Broad Reach & Visibility
High Engagement
Low Cost-per-View
Ad Formats:
TrueView Video Ads
YouTube Home Page Masthead
Lightbox Ads
Reserve Video Ads
Landing page A/B Strategey
Improved Content Engagement &Increased Conversion Rates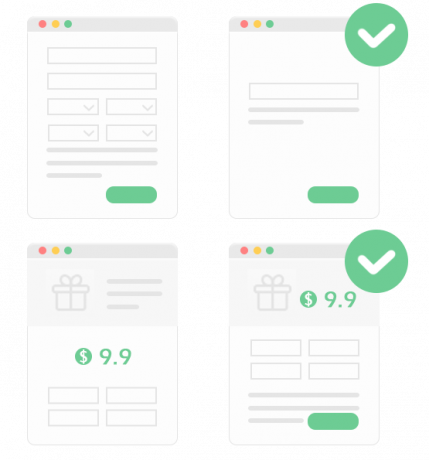 Customed Mobile-responsive landing page, popup, and sticky bar templates
Benefits:
Reduced Bounce Rates
Improved Content Engagement
Increased Conversion Rates
Higher Values
Ease of Analysis
Useful in Low Data Rate Testing
Ad Formats:
TrueView Video Ads
YouTube Home Page Masthead
Lightbox Ads
Reserve Video Ads
Happy Client Says
My experience with iStarto has been fantastic. Between dynamic surveys, form analysis, visitor recording tools, as well as all the features you expect from a top-notch A/B testing, it is truly an end-to-end ad agent hat puts conversion optimization in the hands of everyone.
– Tube China & Wire China, MESSE DUSSELDORF CHINA LTD.
iStarto makes for a really powerful servicesthat takes care of all our Baidu conversion optimization requirements.
– Chris Selvige
Marketing Diretor
Ready to Promote your website throughout Google Ad Platforms?
Let's build value together
We welcome opportunities that challenge us to build new solutions. Tell us your goal and we will prepare a plan to achieve them.Our consultants will be in touch with you soon.