What you can do with iStarto?
iStarto consistently drives qualified traffic to your website.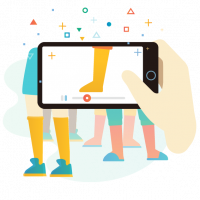 Generate brand awareness and interest in your products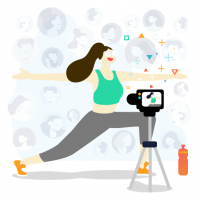 Get people to start considering your products or services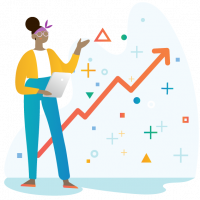 Encourage interested people to make
a purchase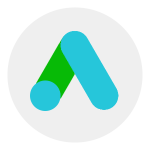 Google Ads Search & Display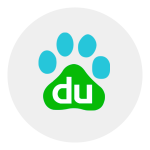 Baidu Ads Search & Display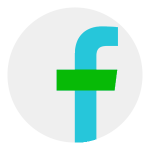 Facebook Ad & Content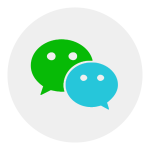 WeChat Ad & Content
Instagram Ad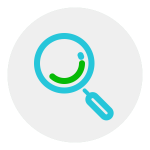 Baidu SEO & Google SEO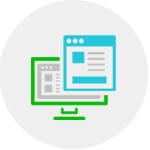 LandingPage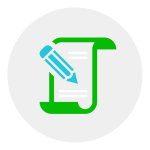 Content Marketing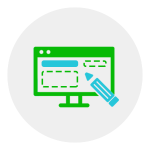 Website Build
GET FREE PROPOSAL IN JUST 3 MINUTES
e-Commerce
Expand your business with an eCommerce marketing and development agency!

Manufacturing
Use digital marketing to enhance your reputation as an industry leader that offers superior value.

Event
Assist our customers to better manage your events from offline to online.
Transparent Communication Pipeline
Recognize patterns that lead to wins and start trusting the pipeline you've got.
Quickly spot outliers, mitigate variability, and hit the shots you call — every time.
Understand marketing's direct impact on revenue growth.
The ROI of iStarto
We analyzed nearly 300 customers to help you anticipate one-year gains in growth, efficiency, and retention.
increase in monthly bookings
OUR CLIENTS
We've worked with brands from various countries and vertical industries.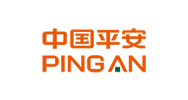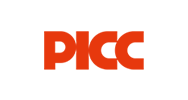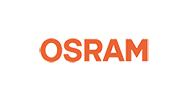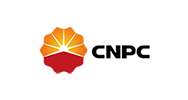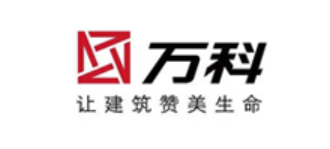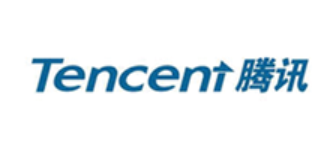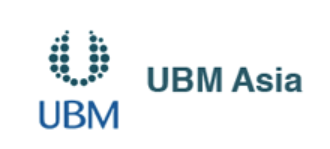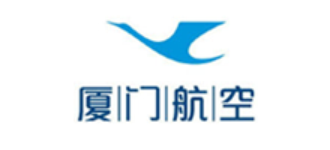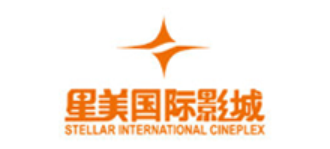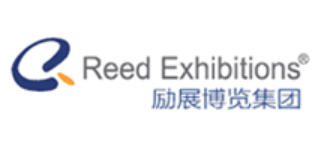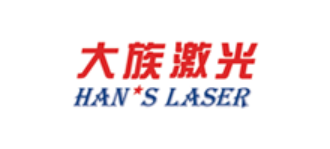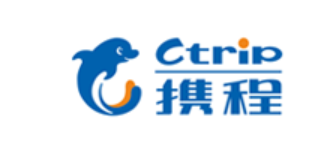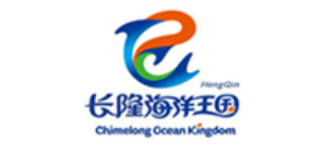 Happy Client Says
iStarto helps us optimize our rankings across different search engines. We have been extremely Satisfied with their overall services as they have surpassed our expectations. Their services are outstanding. We continue to expand our business relationship with iStarto and would be happy to recommend them to anyone who is looking to improve their SEO ranking.
— Messe Düsseldorf (Shanghai) Co., Ltd.
Selina, Tube China, Project manager
We came to iStarto with an idea. The guys designed, developed and optimized our project site. Rest is a sucess story worth telling. We went from 0 to 40000 visitors a day and sold on an average 800+ registered visitor a day with 18 months of the site being launched. Thanks for everything.
— Rubbertech China
Sun, International marketing manager
iStarto has once again been extremely professional and effective in their effors to improve our search engine rankings. The SEO service I subscribed has been thorough in meeting our needs and staying on time and on track.
— Shanghai Egen technology
Flora Feng - international sales director
"iStarto understood how to leverage WeChat better than anyone and we were able to gather thousands of followers at our communities, and kept increase in over thousand follower every 3 days.
— PetroChina
"We partnered with iStarto 12 months into our marketplace endeavor, and if we could change anything, we would have done it sooner to get the benefits that we are experiencing today throughout Wechat."
— Industry-Leading Retail Brand
iStarto team is dynamic experience, knowledgeable and up to date with all the latest trends, changes and challenges about digital marketing with sales driven results. We chose it as our services provide on Social media marketing, ecommerce, SEO.
— Guangzhou Koller Refrigeration Equipment 
iStarto Solutions have provided us with a comprehensive, fast and well-planned digital marketing services that has yielded great result in terms of content, strategy, campaign and sucess. A great experience with them at Facebook content marketing as well as Google Ad.
– IMMC
International medicinal mushroom conference
On the whole very happy with the service, quality and responsiveness of the team. All team members are highly competent. One of the better agencies I've worked with in the past 8 years.
—Uni-Orange Design Co., Ltd.
Chen, International Marketing Manager
"iStarto has been a very reliable that has been with us since our early days till today. They offer an impressive customer service and has been accommodating to our request at any time. Besides, they have been introducing useful tools to us to re-evaluate our revenue strategies from time to time. They have also been innovative in introducing marketing strategies to help us spend on digital media effectively.
– CBME China
This is definitely one of the best agencies in China and I'll recommend it to exhibition organizers looking for digital marketing solutions.
– TCT Asia, VNU RAPID NEWS CO. LTD
Let's build value together
We welcome opportunities that challenge us to build new solutions. Tell us your goal and we will prepare a plan to achieve them. Our consultants will be in touch with you soon.