Native Chinese Experts
Native Chinese PPC experts and deeply understand global markets and China markets.
Pay-per-click
Pay for only the ads that work – per click or per impression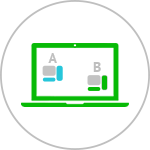 A/B test
iStarto helps you run A/B tests and find out which of these versions work best for your visitors.
Landing Page
Confidently grow your business by turning clicks into customers with high-converting landing pages.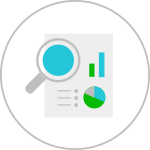 Analytics
Personalize Your Website for Different Visitor
Segments.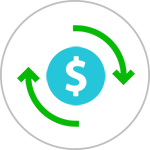 Conversion
satisfy its campaign goal and win the better conversion and ROI.
Baidu Ad Campaign Launch Processing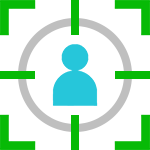 1
Create your Baidu Ad account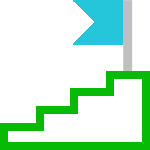 2
Set your advertising goals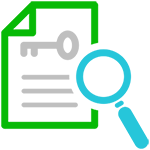 3
Smart keywords research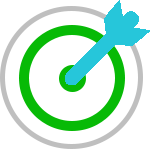 4
Tailored ads for better results
We offer paid search support across Baidu
Baidu Ad
Capture an unique audience and offer paid search support primarily across baidu
Reach a new, mature audience
with Baidu's78% market share
End-to-end support from our Baidu Ads Elite Partner team
Get found on the first page of Baidu, mobile and tablet devices
Win China business as
an international competitive Market
Baidu Ad format
Quick results with China pay-per-click advertising
offers unparalleled biggest reach with the leading search engine in China well-written Baidu ads offers some very obvious benefits:
Improved Click-Through Rate
Lower CPA (Cost Per Action)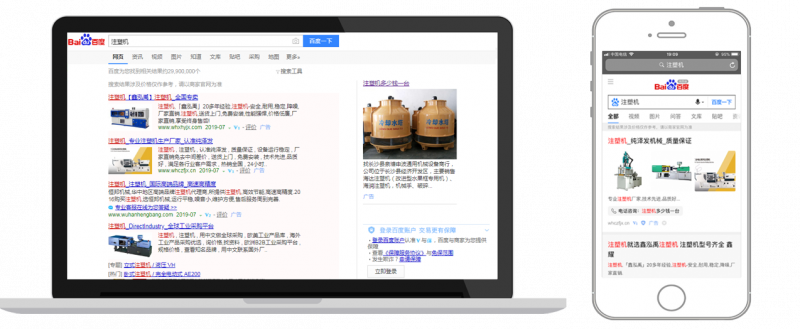 Text Ad with sitelink extensions
Help customers navigate to your site faster, driving more volume at higher conversion rates
Mobile: 30% average CTR lift
Six lines: 45% average CTR lift
Three lines: 28% average CTR lift
One line: 13% average CTR lift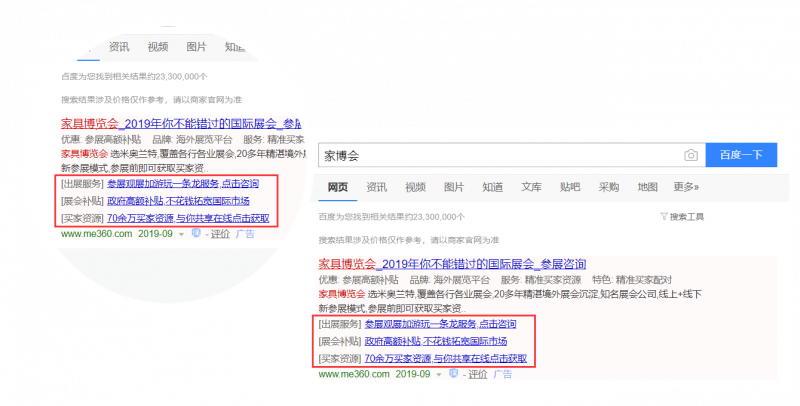 Diverse display format at search platform as advanced package for VIP customers
Multi subject setting
Customized and by Cost per Time
Display at Baidu Knowledge, Baidu Images etc.
Advanced display format with video/banner
Triggered by brand keywords
Service categories with link
Remarketing solution brings back past visitors, prospect returns to your site.
follow past website visitors
Retarget people into convertion
over 800 million audience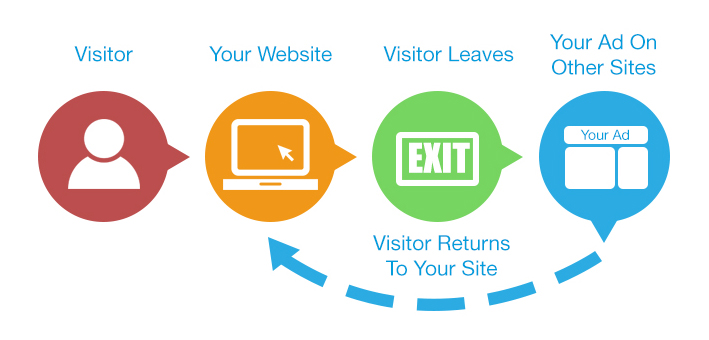 Track calls, form-fills and even listen to your calls
24/7 online monitor campaign performance
See how many visitors and phone calls you've had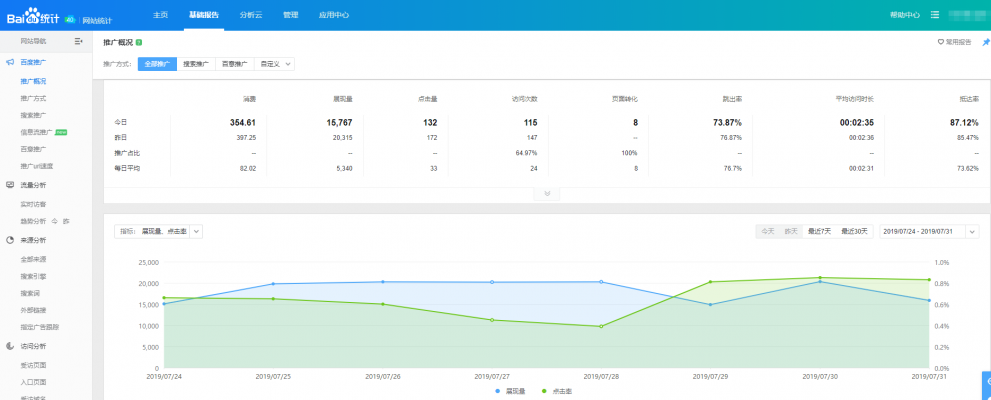 Why Chose iStarto as Baidu Ad agency?

Trained specialists
Expert knowledge, unique insights

Qualified support
Dedicated Account Manager

Realtime Reporting
Track performance easily
Results Driven
Built to deliver customer
Happy Client Says
iStarto makes for a really powerful services that takes care of all our Baidu conversion optimization requirements.
– Husky Injection System Co.,Ltd.
Shen, Asia marketing manager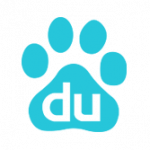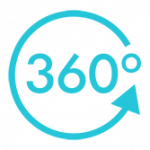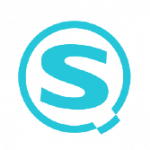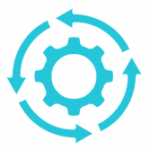 Ready to launch Baidu Ad Campaign
We welcome opportunities that challenge us to build new solutions. Tell us your goal and we will prepare a plan to achieve them. Our consultants will be in touch with you soon.