iStarto eCommerce Digital Solution from start to growth
Start your Store business In China and succeed with the right online Store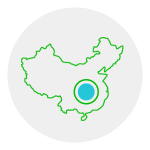 China eCommerce Solutions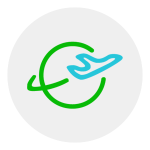 Global eCommerce Solutions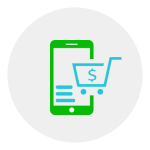 Mobile eCommerce Solutions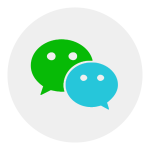 WeChat eCommerce Solutions
All-in-One Management
Manage everything you need in one team

Track Your Orders

Get Paid Easily

Promote Sales

Manage Shipping & Tax
Start your SMB business with first-class processing
Your honesty digital marketing agent

Get Going
Get step-by-step guidance on how to build and launch a website with expert starter guides and planning tools and the market.

Get Online
Get discovered with a professional website. Easily customize with our website builder.

Get Selling
All-in-one powerful eCommerce tools to simplify order management, shipping, and payments.
Get Growing
Find new customers with integrated marketing tools, from Facebook ads to automated email campaigns.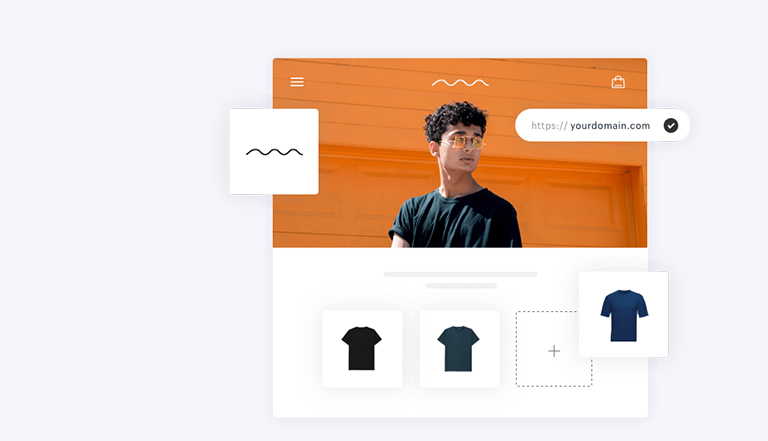 Start —your business journey

with iStarto team
Find a business name,
buy a domain,
and create a brand,
operate an online store.
Bring your eCommerce online store to life
increasing sales, streamlining your business and expanding through new channels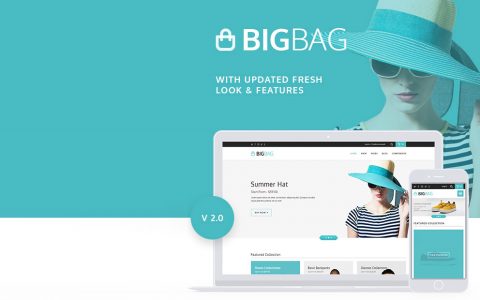 Choose a unique online store design with a
customizable strategy to showcase your products.
Our easy-to-use drag & drop builder helps
you launch your online store quickly.
Partners
We work with the best

For Sellers
Running  stores on Amazon/Tmall/JP have become increasingly complex — with growing competition, crucial pricing decisions, and an extensive catalog to manage. iStarto's comprehensive solution maximizes growth by helping you understand, benchmark, and monitor your performance and profitability.
For Brands
Brands on Amazon/Tmall/JP face similar challenges — whether you are selling wholesale, directly customers, through resellers, or just wondering where to begin. Feedvisor's powerful solution drives sales and gives you the right visibility while ensuring that your brand is accurately represented.
Why work with iStarto?
Over the years, we've tackled every kind of challenges with tight delivery time and we'v delivered time and time again.
Month-over-month growth rate
Grow your store business with smart marketing tools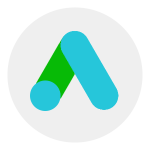 Google Ad
Build brand awareness and drive traffic to your site by creating Google ads right from Shopping eCommerce Store.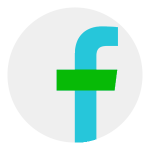 Facebook Ads
Build brand awareness and drive traffic to your site by creating Facebook ads right from Shopping eCommerce Store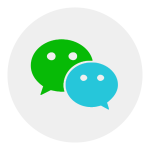 Wechat Store
Wechat H5 and Wechat Mini Program can offer the user a more fluent user experience, and are integrated in a different way to Official Account and embedded into Wechat Marketing campaigns.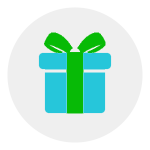 Coupons and Gift Cards
Create coupons with the coupon builder and make custom gift cards to increase sales.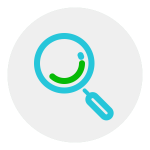 SEO & Site Stats
optimize your site for SEO to help search engines discover you. We can help you track site performance.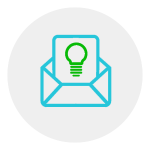 Email Automation
Use customizable email templates, like an abandoned cart or welcome email, to connect with your customers.
Happy Client Says
"We partnered with iStarto 12 months into our marketplace endeavor, and if we could change anything, we would have done it sooner to get the benefits that we are experiencing today throughout Wechat."
— Industry-Leading Retail Brand
Post on eCommerce
Read our blog posts to get more resources about SEO
Get a free consultation for your shopping management
Provide us with the following information and we'll email you the SEO score of your website