About the Company
SUCCESS STORY
The construction machine company used Facebook Ads for the first time to boost ecommerce sales in India,
Thailand,Malaysia resulting in a 5.8X increase in return on ad spend.
| | | |
| --- | --- | --- |
| 5.8 X | 38% | 15% |
| Increase in return on ad spend | Of people who viewed Const's products on its website store added those products to their cart | Conversion rate (people who added products to their cart on and completed purchase) |
Their Stroy
A confident innovator
Constexplores its extraordinary purchase ability expertising in excavator selling, spare parts supply and technical support.
ConstConstruction SalesTeam is a confident innovator to build its brand in.
SE Asia to run conversion campaigns aimed at boosting ecommerce catalogue sales.
Their Goal
Exploring ecommerce
Construction machine company seldom use digital marketing ways to promote their products. Const wanted to use Faceboook ecommerce channels to test the impact of a conversion campaign on driving sales, with focus on return on ad spend.
Their Solution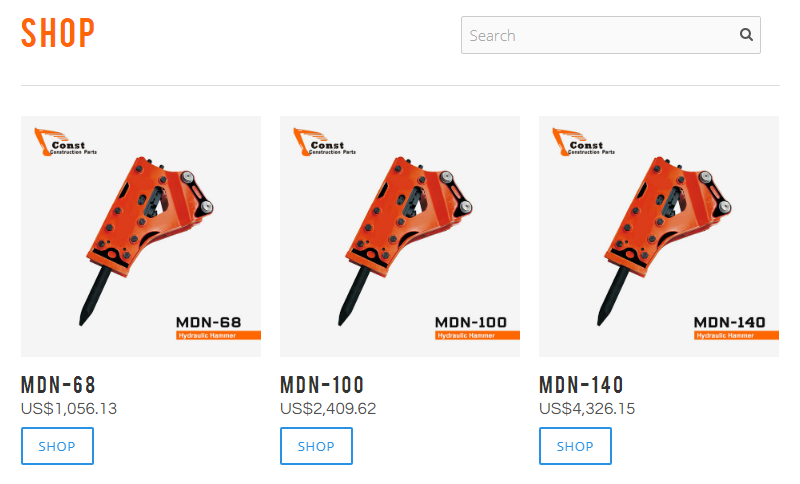 To increase ecommerce sales for its construction part, Const ran a campaign that used Facebook Collaborative Ads with Const's product catalogue on Facebook.Cons also worked closely with iStarto, a China digital agency, to implement the campaign.
iStarto alsoassist Const to build its website and Facebook management strategy. Then also set up dynamic ads that would automatically show relevant products from the catalogue to people who had expressed interest in them on its website.
Const created a designated Facebook Page for ecommerce promotions to run the Collaborative Ads, directly promoting products from its product shop. It used ads in carousel format as well as collection ads to showcase the variety of products.
The ads displayed on both Facebook and Instagram, using broad targeting to reach people who had expressed interest in Const products or other construction giant products. iStarto also retargeted relevant dynamic ads to people who had viewed Const products on website or Facebook video or had previously added Const products to cart on the website, but didn't complete a purchase within the last 90 days, with dynamic ads.
Unlocking new sales channels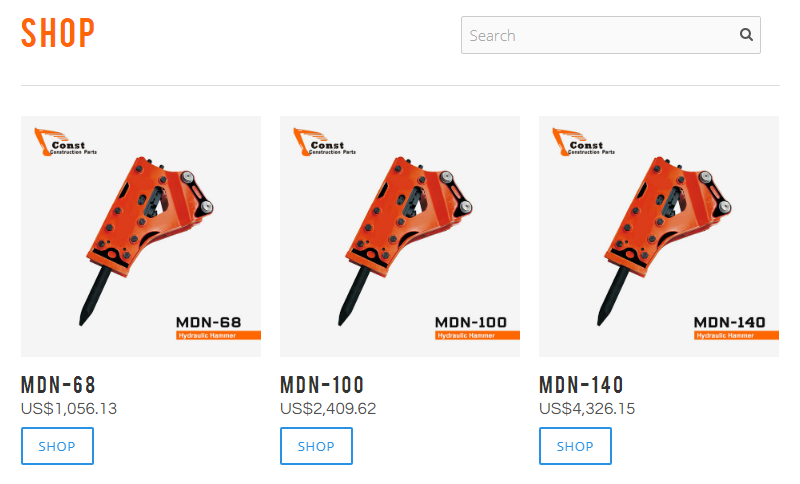 The results of this campaign clearly demonstrate that machine products can be sold successfully via ecommerce channels, as it generated over 80 days since April 2019:
8X increase in return on ad spend
38% of people who viewed Const products on its website and Facebook added those products to their cart
15% conversion rate (people who added products to their cart on Facebook and completed purchase)
Services used
Const believes that Facebook's Lead ad and Collaborative Ads will revolutionise advertisingby directly approaching customers with targeted offers, further increasing traffic and Const's ecommerce sales.  Const has the utmost confidence in the future growth of ecommerce and has chosen iStarto as our digital partner to help accelerate  Const's growth in ecommerce and B2B business channels.