Rubbertech China
The leading Rubber industry exhibition organization, Rubbertech China continues to cooperate with iStarto on Google advertising and Baidu Ad as digital services provider.
Driving Success Through Technology
>>
Along with the rapid growth of the international rubber industry, Rubbertech China 2018 brings together more than 700 exhibitors and an exhibition area of 50,500 square meters. It is a truly international leading large-scale professional exhibition. The exhibitors come from nearly 30 countries and regions in the world, and gather rubber machinery and equipment. Rubber chemicals, rubber raw materials, tires and non-tire rubber products are integrated into one, which is an annual event that operators in all sectors of the rubber industry must not miss.
Connect with more people
>>
Rubbertech China wanted to boost awareness of its improved global visitor registration, and reach a wider audience.
THEIR SOLUTION
>>
Building awareness throughout Google advertising and Baidu Advertising.
Rubbertech China biggest of 2018, created in collaboration with multinational creative agency iStarto, aimed to increase brand awareness and promote its visitor registration.
For Google Ad and Baidu Ad of the campaign, iStarto used keywords targeting and Display ad. iStarto won brand lift study to measure the results.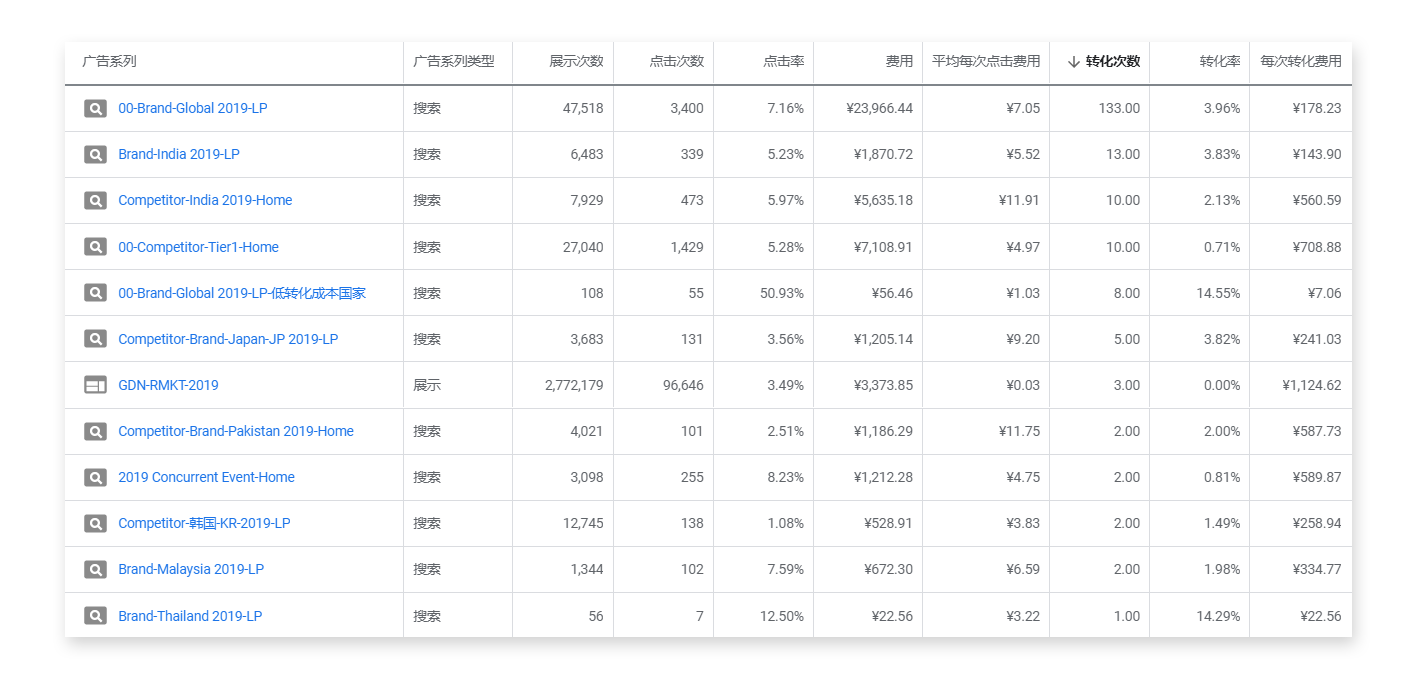 THEIR SUCCESS
>>
——Ringing up successful results
The 16-week Google Ad & Baidu Ad campaign exceeded expectations and surpassed benchmarks, delivering the following three months in 2018:
Over 600 million impression
36% increase in its conversion rate
Visitor register from over 30 countries
Unit Conversion cost less than RMB200 at Google;
Unit Conversion Cost less than RMB50 at Baidu;
About iStarto
>>
Founded in Shanghai, iStarto has evolved from series of marketing tools on website,landing page builder, search keyword research and social media management into a suite of cross-platform digital marketing and advertising solutions.
Now iStarto still provides digital marketing services including: