Google Display Network contains more than 2 million websites, videos, and apps, and plays host to a huge variety of ad formats and sizes.

Responsive display ads
Responsive display ads are the default ad type for the Display Network. They automatically adjust their size, appearance, and format to fit just about any available ad space. Using Responsive display ads leaves the work of creative testing and optimization to Google, and enables you to focus on better ad performance. Learn how to create a Responsive Display ad.

Mobile: common ad dimensions
These examples are for high-end mobile devices.

300 x 250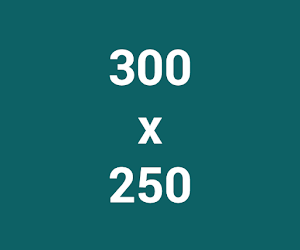 320 x 50

320 x 100

250 x 250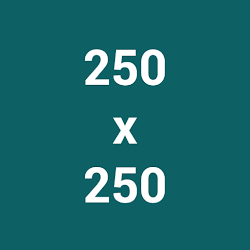 200 x 200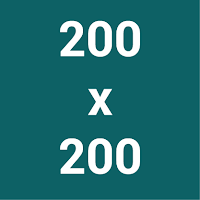 Computer: common ad dimensions
These examples are for when people see your ads on computers, not mobile. If you're viewing this article on mobile, these example sizes may not render properly.

300 x 250
336 x 280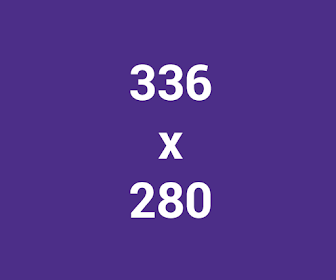 728 x 90
300 x 600 160 x 600

970 x 90
468 x 60
250 x 250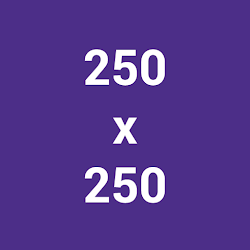 200 x 200